Culture of Awesomeness
With over 96,000+ agents and brokers, Coldwell Banker has a global network that is connected in so many ways.
From best practices sharing, large referral network and ongoing support, it's no wonder so many have decided to call Coldwell Banker home.
Find out how you can become part of this amazing network of real estate professionals!
Experience Gen Blue
Our global event typically hosts over 6,000+ attendees from around the world. Take a look at some of the highlights of our last event.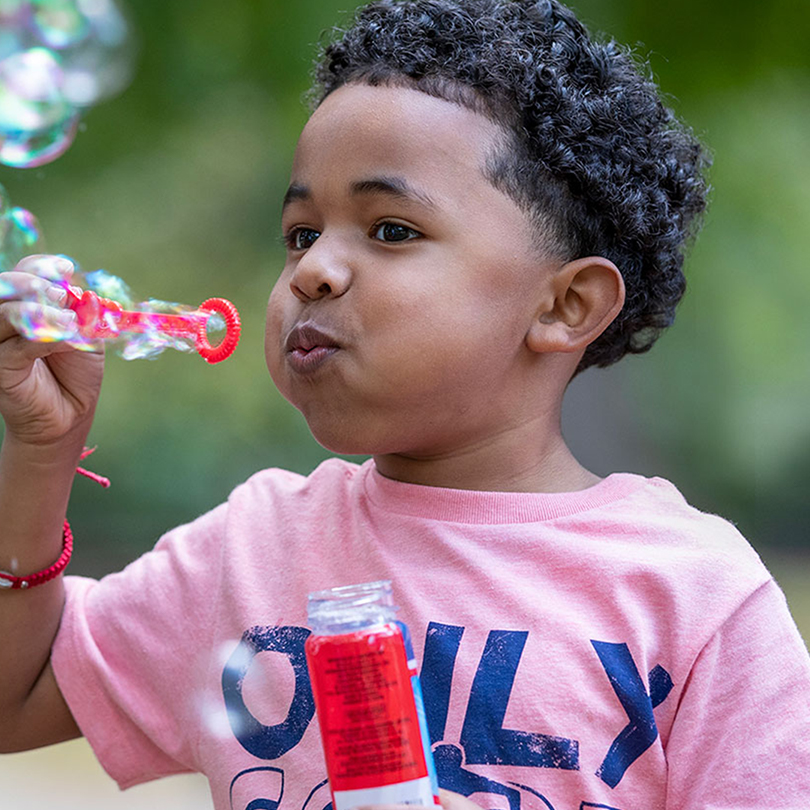 Discover a culture of caring.

We're proud to say Coldwell Banker affiliated agents and offices leave their mark on their communities in incredibly positive ways.
Our charitable initiatives make it easy and rewarding to get involved and make new connections in your neighbourhood.
Homes For Dogs Project
Coldwell Banker brand started the Homes for Dogs Project, whose mission is to find loving homes for dogs in need. Our affiliated sales representatives and staff have gone above and beyond in embracing the initiative, with many volunteering their time, taking to social media and hosting local adoption events. The Homes for Dogs Project has become a powerful way for sales representatives to connect with their communities and has led to tens of thousands of adoptions - an accomplishment we're extremely proud of.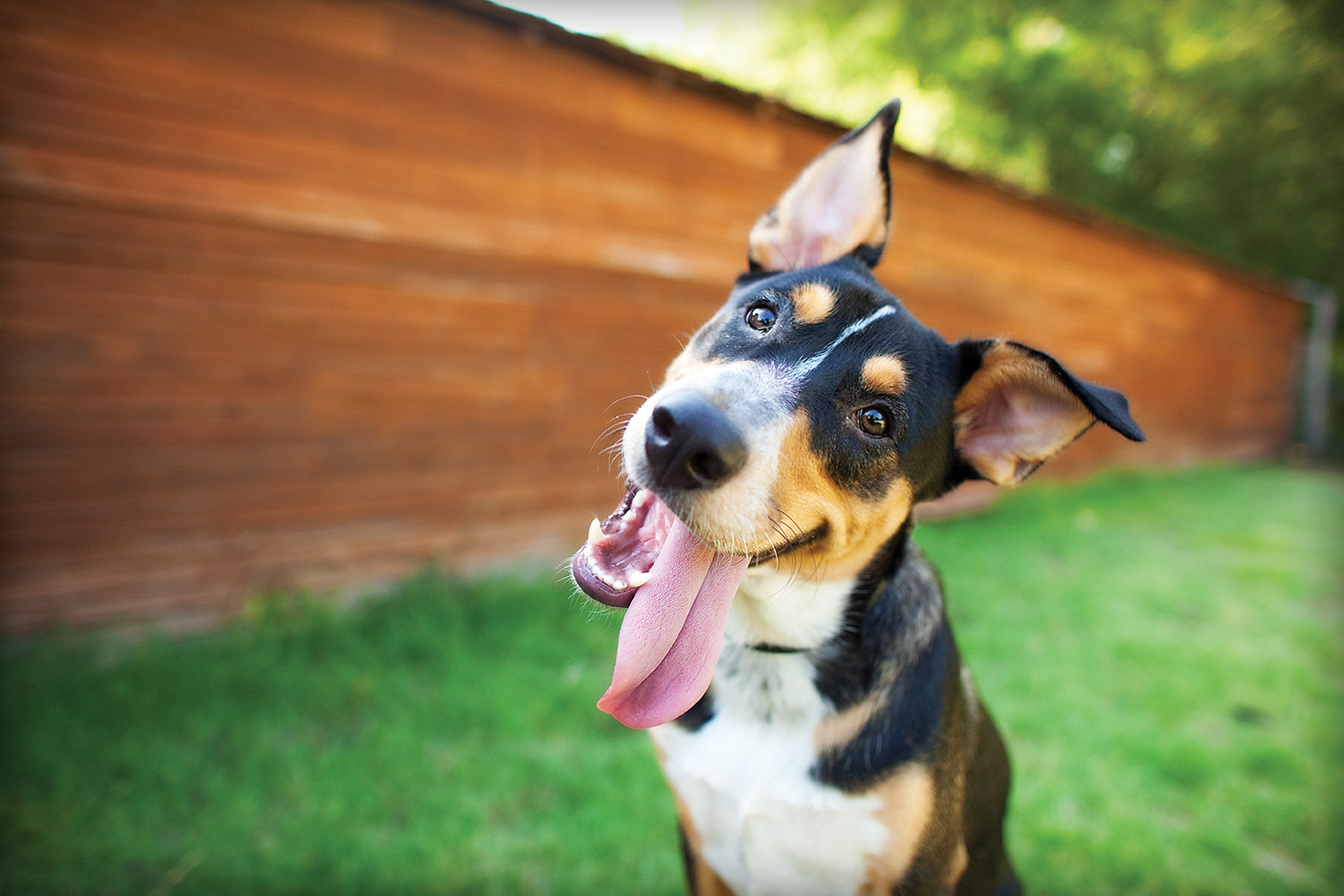 Join a culture of Awesomeness
It's time to come to the Coldwell Banker brand!